School News
Grade 8 Clap-out
On Thursday, June 28th at approximately 3:15 p.m., Grade 8 students will follow a procession throughout the halls of the school to receive a "Clap Out".  All students and staff will be lined up outside their classes and they will clap as the Gr. 8 students and teachers walk through the halls of the school for ... Continue reading "End of school year Grade 8 Clap-Out"
Board News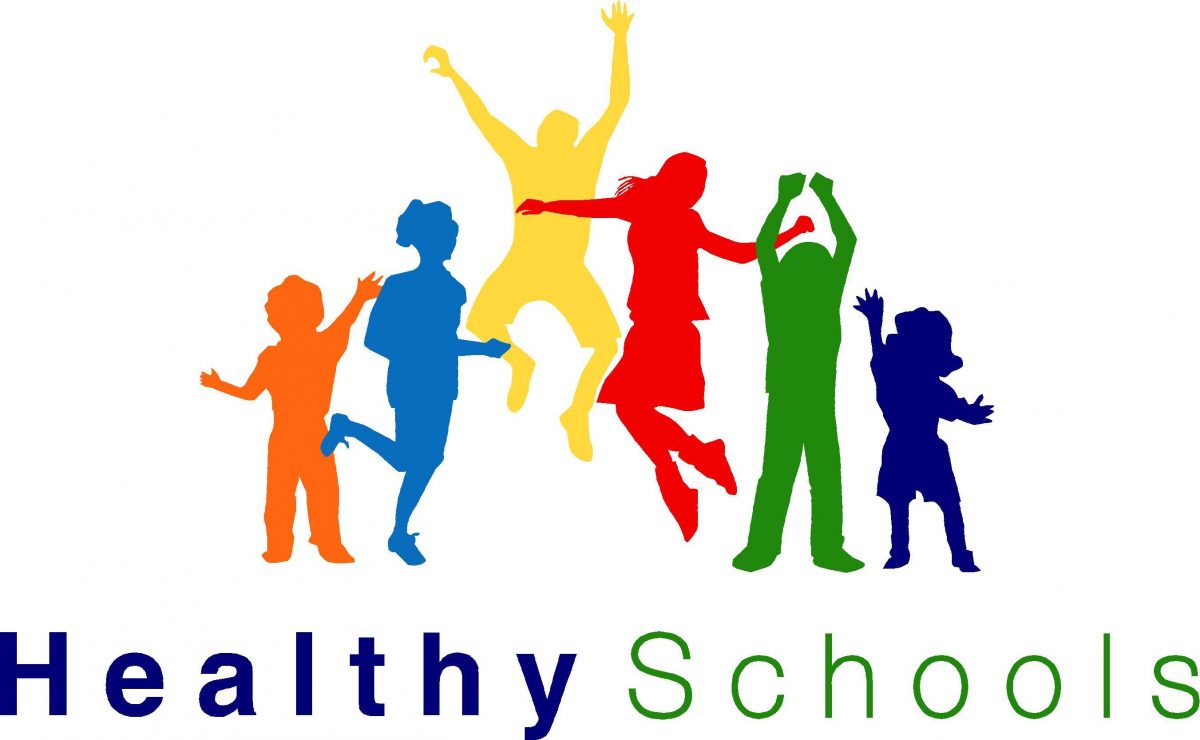 Congratulations to all YCDSB Students who made healthy choices this year.  Have a safe and active summer.
Ophea Healthy Schools Certification York Region Public Health Healthy Schools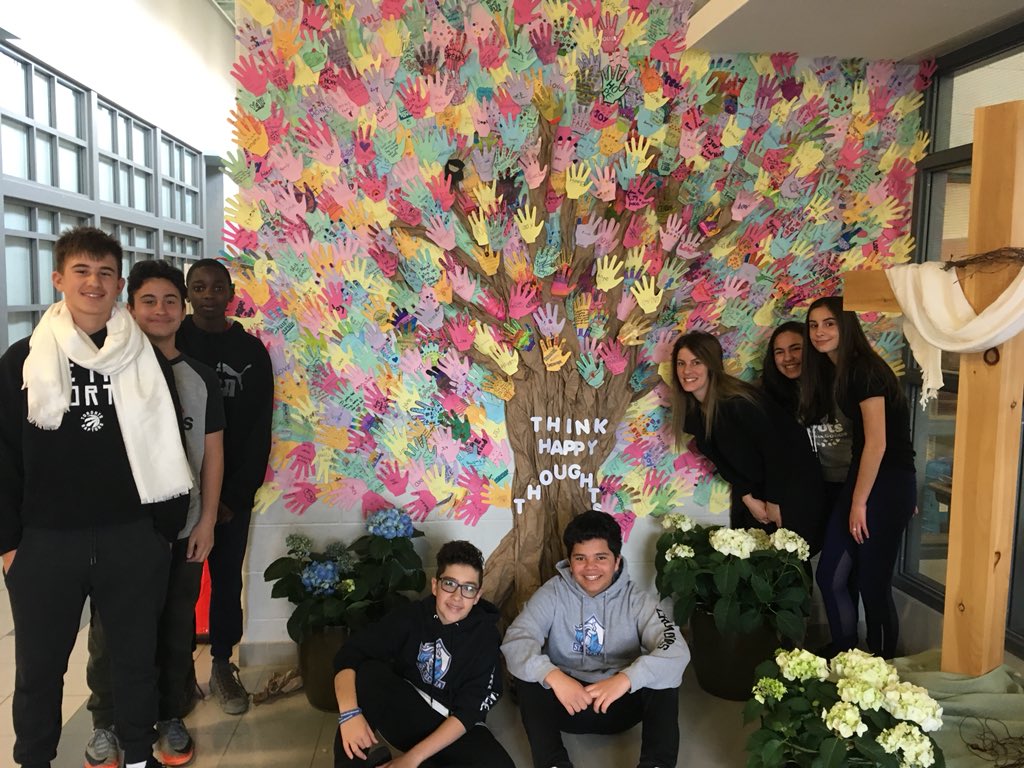 Nature does wonders for our overall well-being.  Embrace the outdoors for a positive boost.